Shell Lightfoots Bracknell
Located across the Coppid Beech Hotel, the Shell Lightfoots Petrol Station is open 24H a day and offers its customers a Budgens store,Shell fuel and a free ATM cashpoint.
Greg Walsh, General Manager
Greg Walsh started working as a Sales Assistant at the Lightfoots Petrol Station in 1998 and became its General Manager in 2000, having been with us for 21 years.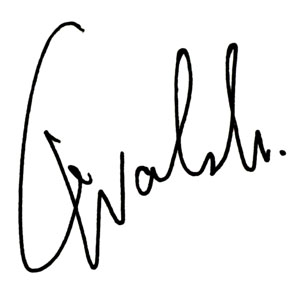 Open 24 Hours/Day
Shell Lightfoots Bracknell is open around the clock. So whether you need fuel, a snack or a drink, we'll be here for you at any time.
Convenience Store
Our convenience store is open 24 hours a day so whatever you need, whenever you need it, just pop over and we'll be here for you.
Shell Lightfoots Bracknell
Shell Lightfoots Bracknell
24 Hours Shop
John Nike Way, Bracknell, RG12 8TN
Email us